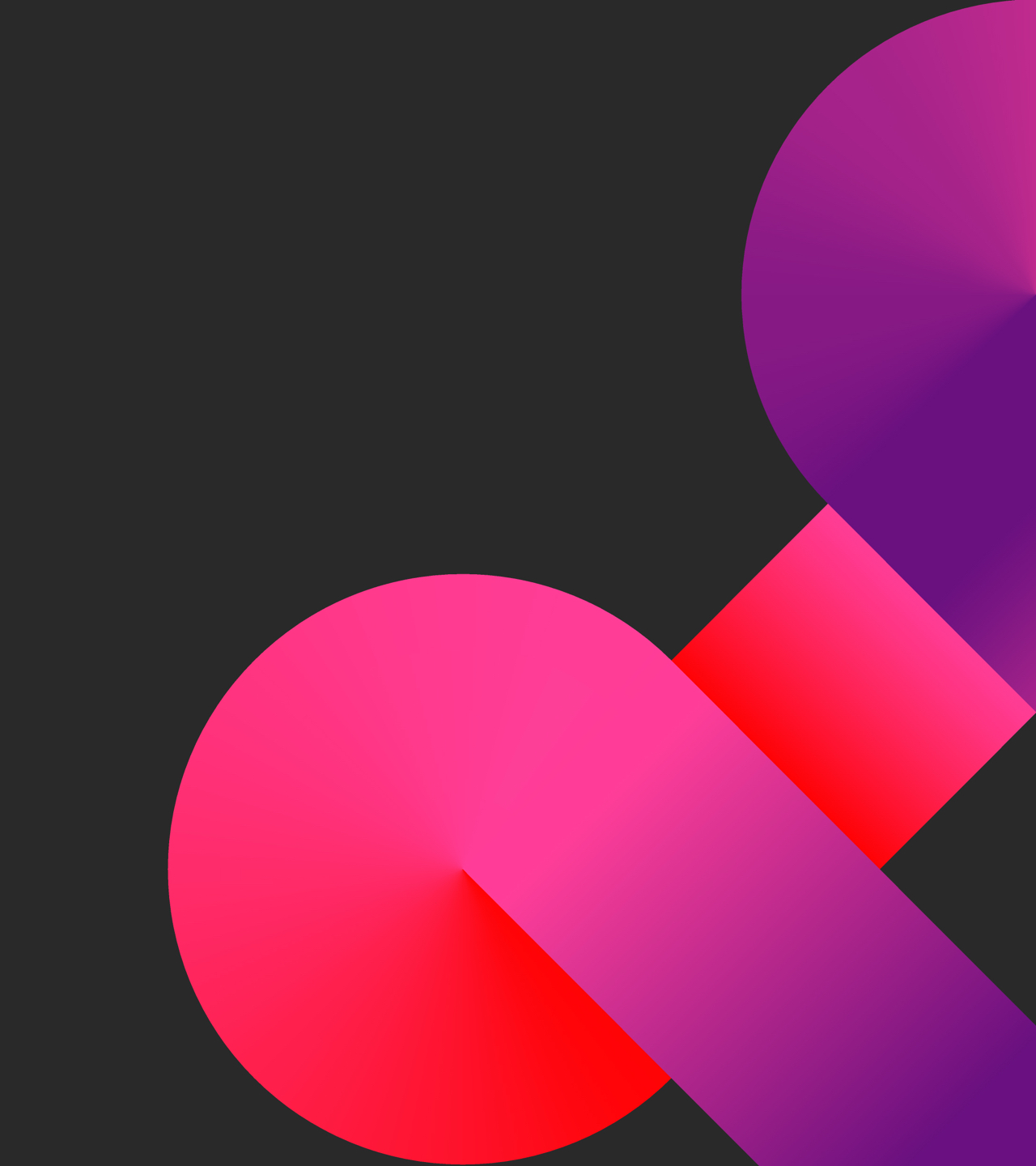 Learn the skills
you need to turn friction into flow.
Take your first step into operational excellence and learn how to harness the power of Process Mining. Sign up to the Celonis Training Platform and start your journey today.
Sign Up to Celonis Training Platform
Sign up for full access to our Celonis Intelligent Business Cloud Online Training free of charge!
Dear visitor,
you're using an
outdated browser
. Parts of this website will not work correctly. For a better experience, update or change your browser.