Jump-start your transformation
The App Store is your central marketplace for real-world, out-of-the-box solutions to get you up and running quickly.
Why the App Store is the game changer for your business transformation.
The App Store packages hundreds of highly valuable applications – packages of analysis, KPIs, and Action Engine skills – to allow you to get up and running faster than ever before.
What our customers say
Uber is an American service provider headquartered in San Francisco. The company offers an online platform for transportation services worldwide.
"We created a great business case of value drivers to get started with Celonis, and its Intelligent Business Cloud was an easy choice. The ease-of-use and speed in the Cloud, combined with core process accelerators in the Celonis Intelligent Business App Store, created a compelling opportunity for Uber to streamline processes and improve our customer's experience."
Martin Rowlson
Global Head of Process Excellence, Uber
Business App Store
In the App Store, you´ll find all the apps necessary to transform your business.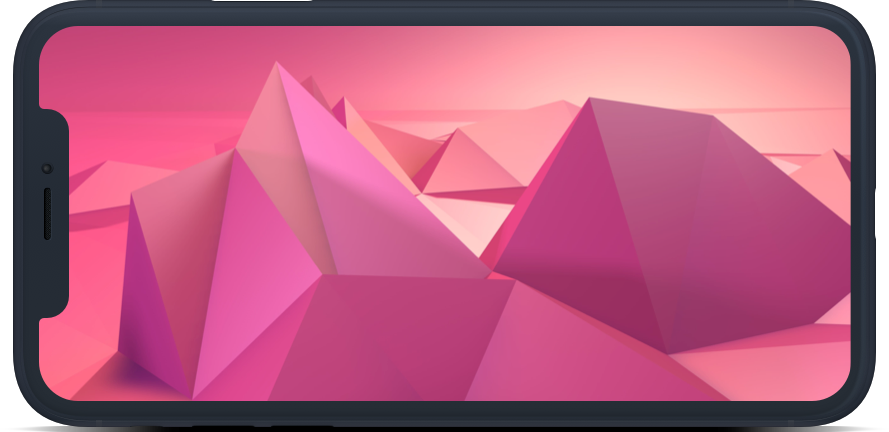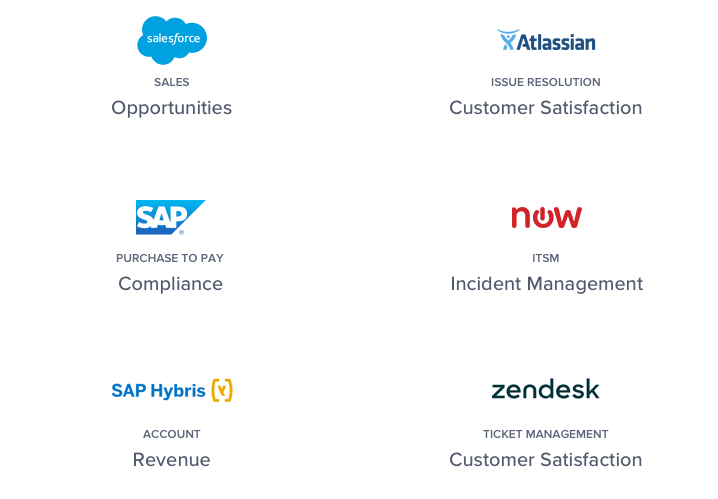 See how the App Store works
Get up and running faster than ever before.
What's next in your transformation journey?
The sky's the limit on what our Intelligent Business Cloud can do for you. Check out more benefits for your business.
Insights to inbox - Monthly newsletter
Dear visitor,
you're using an
outdated browser
. Parts of this website will not work correctly. For a better experience, update or change your browser.