Evaluate how you operate.
Once you know how things run, you need the right information to help things run even better. Process Analytics provides the insights that allow you to see the meaning behind the process so you can capture every opportunity for improvement.
How do you know what steps to take?
Seeing is believing, but that's just the beginning. Effective analytics provide the who, why, and where to go next.
Process Analytics
From discovery to insight. Review side-by-side results of the what and why of your process so you can prioritize improvements.
Root cause analysis
Drill down deep with dashboards that highlight reasons behind process variations and help you solve issues before they even arise.
KPI management
What do you need to measure success? Explore recommendations for pre-configured KPIs or create and track ones unique to your needs.
Conformance check
Is everything going according to plan? Intelligent machine learning checks current process performance against your reference process model to make the correct adjustments.
Best practice benchmark
Select what makes you strongest. Compare internal operations to find the best practices that will benefit your entire organization.
Social analytics
Strengthen team performance and interactions.
Customization
Bespoke doesn't begin to describe it. Design your data analysis to your specifications to gain the most from your insights.
Drag-and-drop functionality gives you exactly what you need to address your unique business concerns.
An extensive library of charts and graphs helps you create the most effective visual impact with your data.
Freedom from programming: Use PQL to easily communicate with our process mining technology.
What our customers say
Innogy is a leading European energy company striving for a more innovative use of energy and a higher quality of life through sustainable living. Thanks to Celonis Process Mining, Innogy can now fully visualize its actual processes and understand root causes and interrelations in the process data.
"The introduction of Process Mining has started a revolution. A new breakthrough in data analysis never available before."
Amir Kodzadziku
Data Scientist Sales Management B2C, Innogy SE
Read success story
Business transformation apps for Process Analytics
Developed based on experiences of customers like you, our apps provide the quick start you need to gain immediate results. Once you've seen what's possible, you'll think of even more use cases to explore.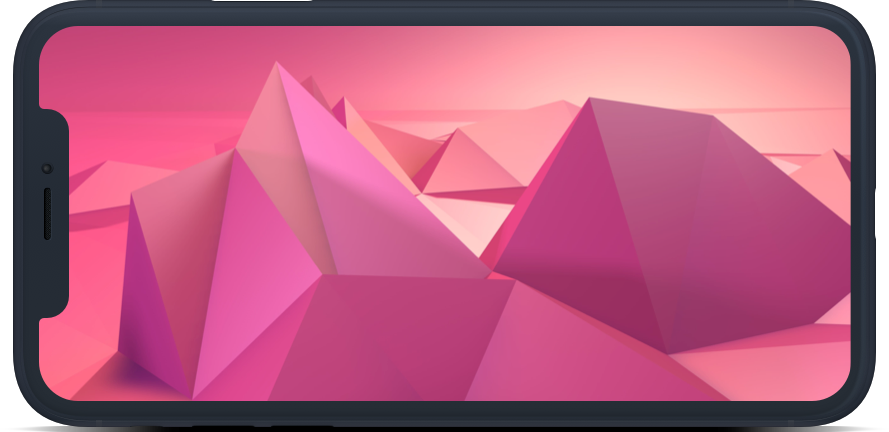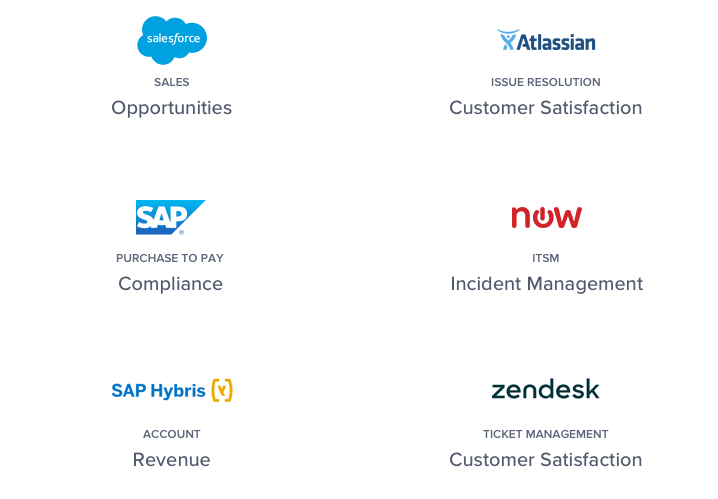 Explore Process Analytics
Learn more about making the most of your process insights.
What's next in your transformation journey?
The sky's the limit on what our Intelligent Business Cloud can do for you. Check out more benefits for your business.
Insights to inbox - Monthly newsletter
Dear visitor,
you're using an
outdated browser
. Parts of this website will not work correctly. For a better experience, update or change your browser.